News for 1Q 2017 – PHOTO LA + MOPLA
Posted by RichardSChow in
Photo
Happy New Year!To work off those extra holiday calories, I hit the ground running in 2017 with a flurry of activities.  The first quarter is filled with a lot of great opportunities to enjoy fine art photographs from Photo LA fair, that also kicks off the Month of Photography LA… to my first curatorial effort! There are also Open Show presentations, a book exhibit, and plans are underway for a soft opening of my exhibit at Groundwork Coffee in Venice.
I hope to see you at some of these great venues!
PHOTO LA at The Reef, Los Angeles, Booth 830  | Jan 12-15Open Show LA at The Reef | Jan 14
MOPLA book exhibit + Reading Room at Venice Arts | Jan 21 reception
COMMON THREADS group show at Angel City Brewery | Feb 9 reception
PHOTO LA 
This coming weekend marks the 26th year of Los Angeles' premier photo fair, with lots of exciting exhibits and events. The gala opens on Thursday,  Jan.12th at 7pm. This is the can-not-miss event for photography fans! Please see us Open Show LA at Booth #830, where I will be showing new work in the Urbanscape portfolio along with other Open Show alumni.
The Reef / The Mart – 1933 S Broadway, Los Angeles, CA 90007
Open Show LA
Open Show LA is kicking off 2017 with a break out session at the FOCUS booth at the Fair. We've lined up five fantastic winners from the annual FOCUS competition, including a rare opportunity to hear many who are from out of town. I am excited to see and hear more from the presenters. Please come hear their narratives and inspirations on Saturday,  Jan. 14th at noon, at The Reef.
MOPLA Book Exhibit + Venice Arts Reading Room 
Join me at the first annual book exhibit by MOPLA (Lucie Foundation Month of Photography LA) in partnership with Venice Arts Reading Room as part of the 2017 Converge program. I feel humbled to be included along with amazing photographers around the globe and their imaginative monograms in all formats from soft cover to large, coffee-table size volumes. My self-published book on the "Distant Memories" portfolio will be shown, along with a couple pieces on the wall. The opening event features book signing opportunities and book talks.
Venice Arts – 1702 Lincoln Blvd, Venice, CA 90291
Opening – Jan 21, 3-6pm
Runs from Jan 7-21
COMMON THREADS group show, at Angel City Brewery – sponsored by Artshare LA, a featured MOPLA event
The group show is curated by yours truly! I am very honored to be able to contribute opportunities for the public to enjoy the photography arts that I love. Hopefully you can join us at the opening on Thursday, Feb. 9th during the monthly DTLA Art Walk or at a later time as the exhibit runs thorough March 2.
Angel City Brewery – 216 Alameda St. Los Angeles, CA
Opening – Feb 9, 6-9pm
Runs from Feb 2 – Mar 2
In addition to these new events, you can still see my work at these exhibits:
Current exhibits:
    •    Beyond the Lines Gallery at the Bergamot Station in Santa Monica at 2419 Michigan Ave, G#8. Hours vary, please contact the gallery. OCEAN is the January exhibit and if you love the beach you don't want to miss this. The closing party will be Saturday, Jan. 28, 5-8pm.
    •    Groundwork Coffee presents the Urbanscape series at the Venice location, Abott Kinney & Rose Ave, 671 Rose Ave, Venice. The show runs thru March, 2017.
The above events showcase two very different bodies of work – Urbanscape and Distant Memories. If you have any comments, please feel free to contact me via #FB, #IG or email at richard@richardschow.com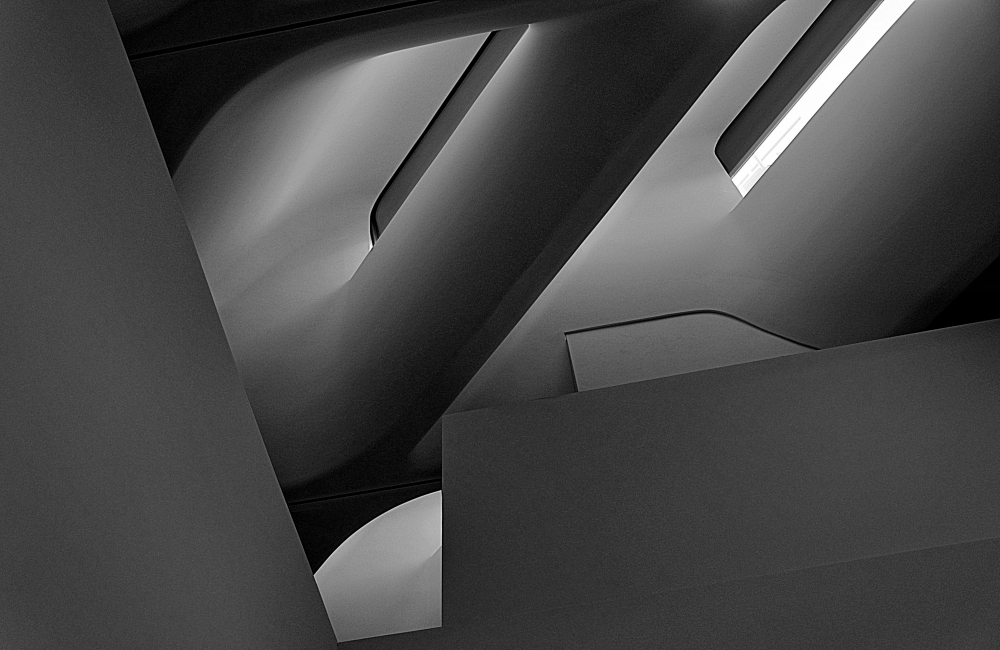 MOPLA Book exhibit +
​Venice Art Reading Room
Reading Room transforms Venice Arts into a space for exploration and engagement with a wide variety of work by photographic artists working in the book form. From bookworks independently published by artists to interactive book installations and fine press publications, Reading Room brings together the centers and margins of the world of the photo book today, and offers audiences a space to contemplate and investigate the photographic book form. Anchored by an interactive installation by Ara Oshagan, the exhibition includes work by Nancy Baron, Richard S. Chow, Genevieve Coutroubis, Clay Lipsky, Kevin Lynch, Marjorie Salvaterra, and Aline Smithson.The MOPLA Photo Book Exhibition is a juried, submission-based exhibition featuring both independently and commercially published books by emerging and established photographers around the world.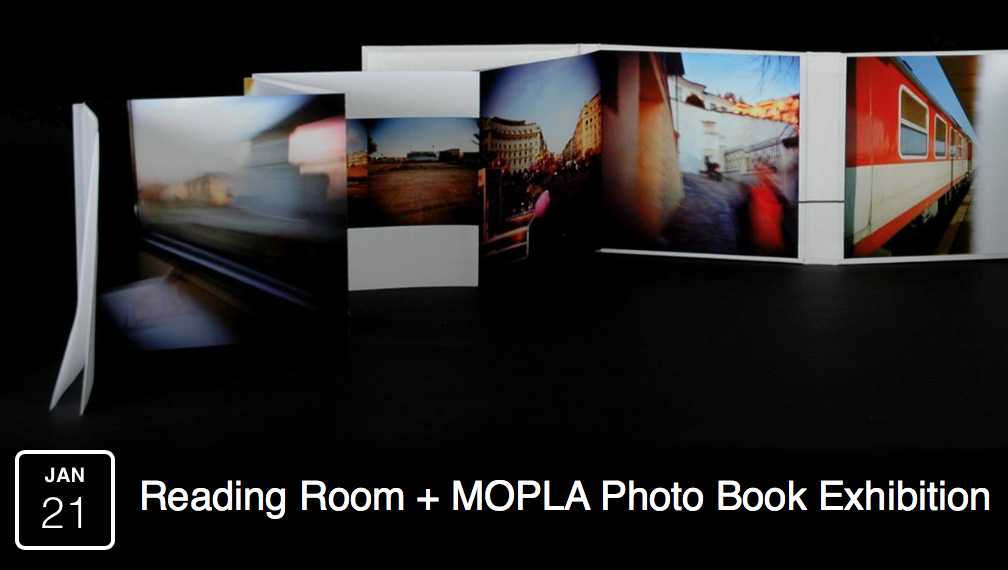 common threads Group show at Angel City Brewery,
​curated by Richard S. Chow

Eight photographers, each unique in their artistic approach, choice and presentation, comes together in c

ommon threads

 – an exhibit that may require you to see beyond the image, and attempt to create your own narrative. We believe each image has some form of abstraction, whether visually or subconsciously.

sponsored by Artshare LA
featured MOPLA event

More details soon, please watch for FB invites